"an intense story from start to finish that is full of mystery, action, and romance." - ind'tale magazine crowned heart of excellence book review
"A fabulous action packed romantic suspense filled with great characters, both human and canine." — Petula, goodreads Reviewer
"what a thrilling suspense story! serve 'n' protect by tee o'fallon is well-written, has likable characters and best of all has a huge canine presence." — margie h., netgalley Reviewer
---
Secrets are everywhere.
Ambushed and left for dead, U.S. Secret Service K-9 Officer Markus York is on the mend and laying low in a safe house while his team tracks down his attacker. But Markus isn't good at sitting still. Even with his K-9, Ghost, for company, he gets restless and decides now is the perfect time to do some repairs around the house…and inadvertently tears open his wounds.
Fresh out of a bad relationship that ended after a car accident left her with limited mobility, freelance accountant Cassidy Morgan has sworn off men. At least, that's the plan. Until a frantically barking dog leads her to a neighbor's house where she finds a mysterious man out cold and bleeding on the floor...and mumbling things like "no, they'll find me" when she tries to call an ambulance.
Yeah, that's not at all concerning.
Despite Markus's surly attitude, Cassidy senses there's something else at work beneath his rugged, keep-your-distance exterior. Whatever it is, it's sexy as hell.
With someone still trying to kill him, Markus doesn't want an innocent to get hurt, let alone take care of him.
If only his dog wasn't crazy in love with her.
If only the chemistry between Markus and Cassidy didn't explode whenever they were in the same room.

If only Cassidy wasn't a target now, too.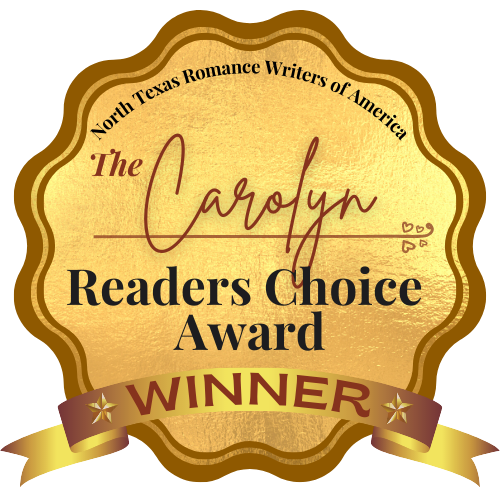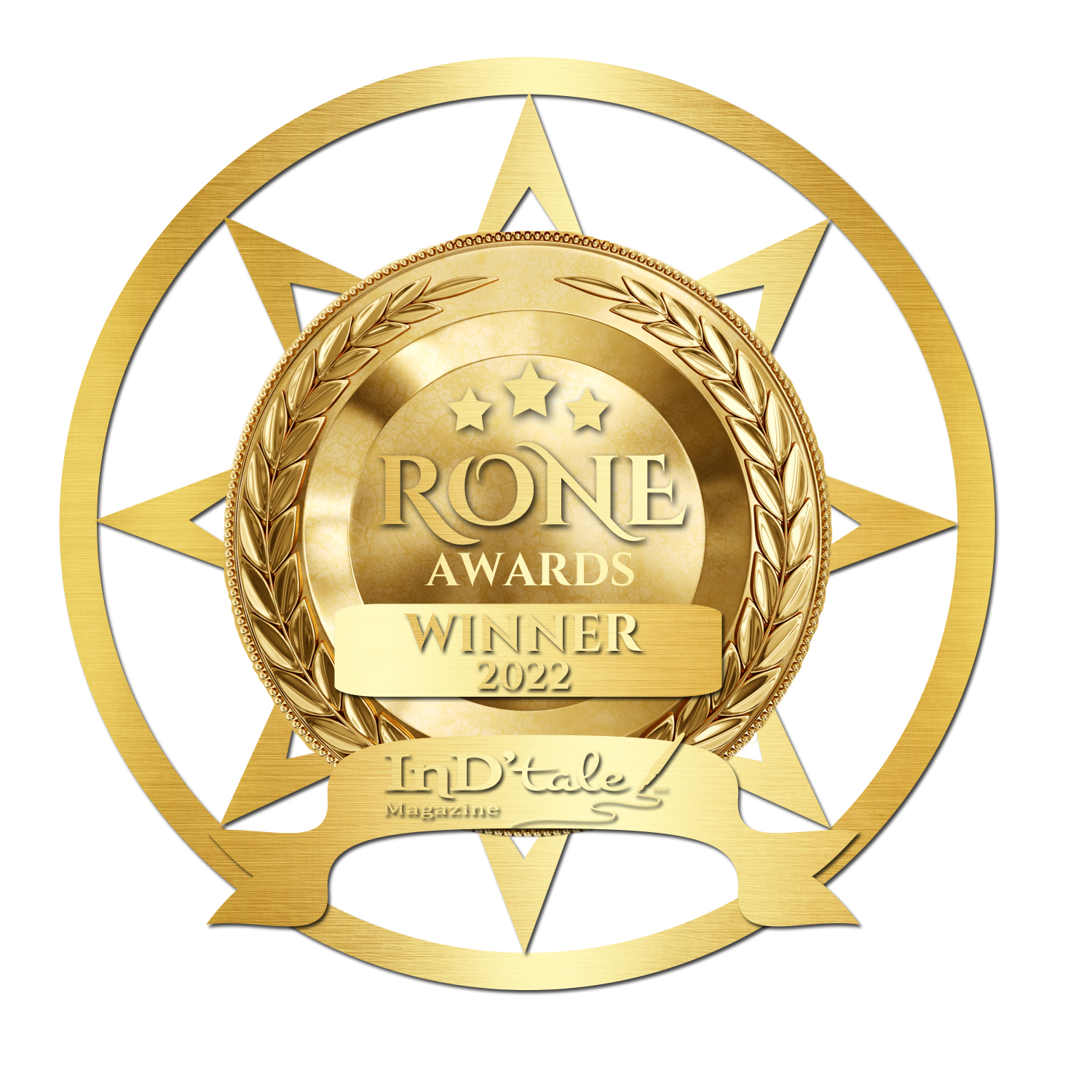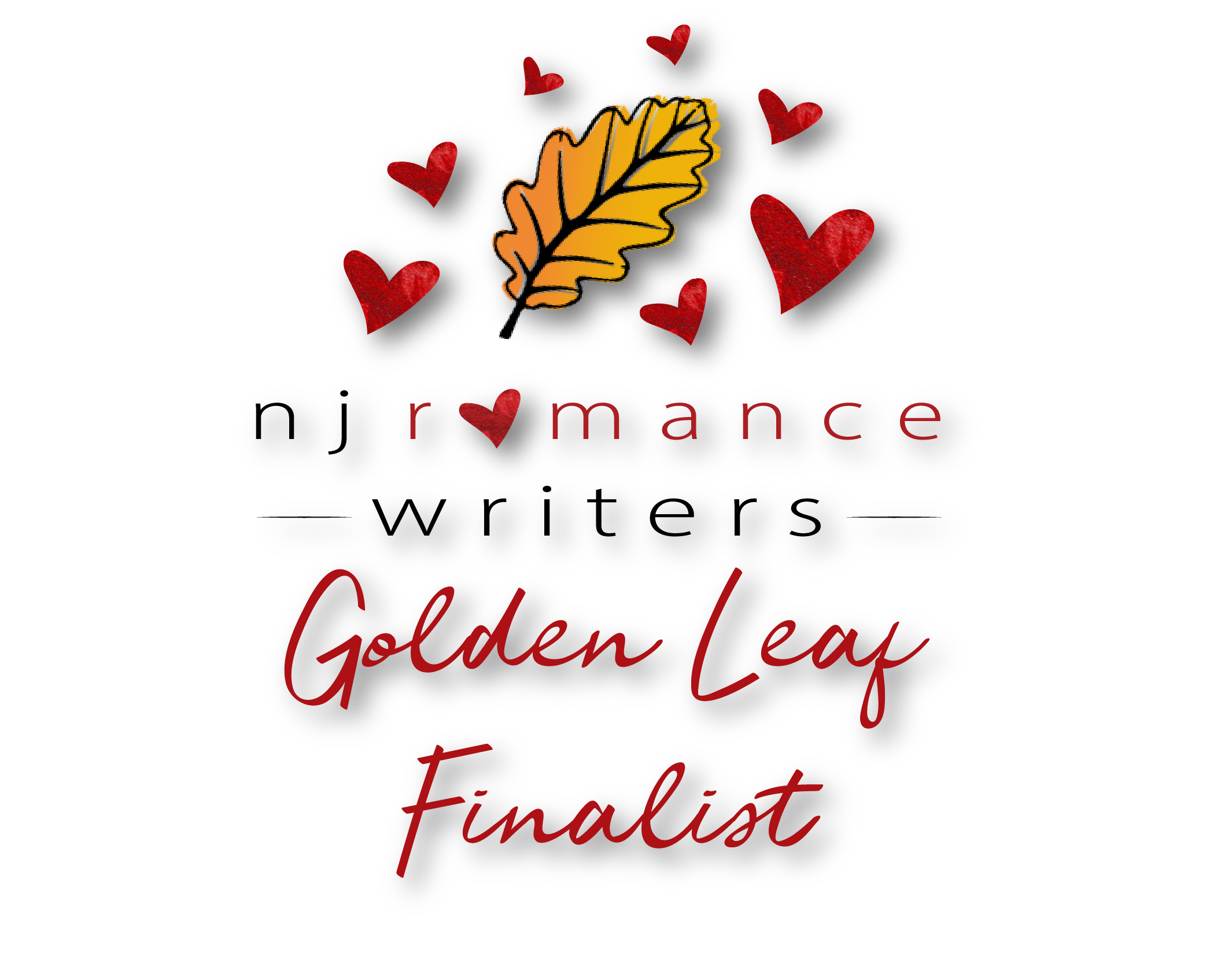 *Denotes affiliate link. I may earn a small commission if you make a purchase.