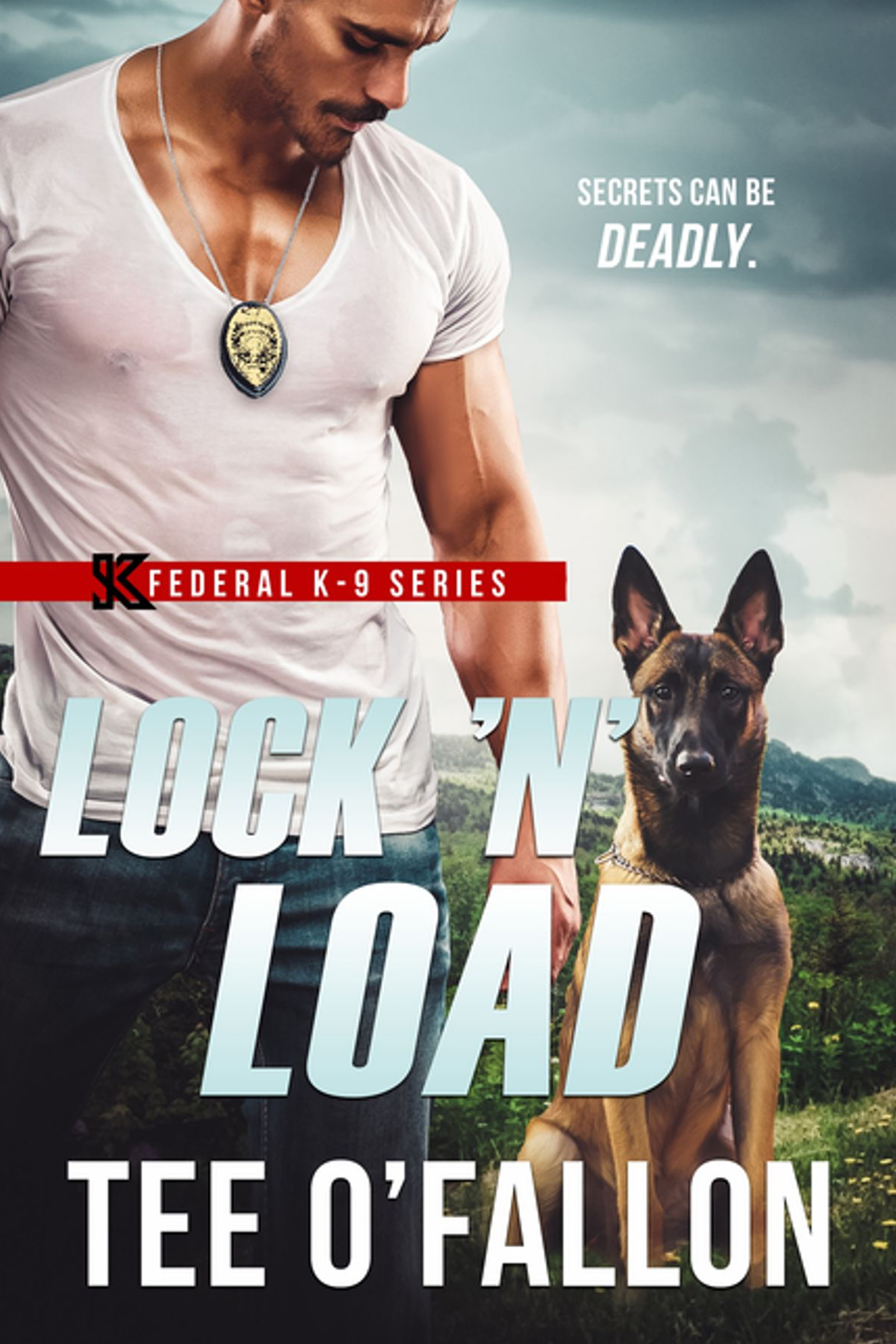 Unleash the Danger: Join the Lock 'N' Load Giveaway!
This month I'm giving away a signed paperback copy of my bestselling K-9 romantic suspense - Lock 'N' Load. This is how the Federal K-9 series all started! Click the button below to enter for a chance to win!
Read about the entire Federal K-9 series here.