"Excellent!! This one had just the right blend of romance, suspense, and mystery. Add in intriguing characters and an excellent storyline to come up with this absolute must read."
— Bette, 5 stars on Goodreads
---
The only thing more deadly than the truth is him.
NYPD Detective Gray Yates has major trust issues. Protecting a serenely beautiful woman hiding enough secrets to take down an entire city wasn't something he bargained for. She's a loving single mother, hot as hell, and protecting her will test every ounce of his resolve.
Alex Romano is being blackmailed by the Pyramid—an elusive international organization of assassins every cop in the world is after. When Alex tries severing ties with them they refuse to let her go. The darkly dangerous detective she's irresistibly drawn to is her only hope of staying out of jail. He just might be her savior…or her downfall.
Despite efforts to maintain his professionalism, Gray can't deny the fiery passion Alex ignites in him. In an explosive confrontation, Alex's lies are revealed and Gray is faced with the most important decision of his life: trust the woman he's falling in love with, or arrest her.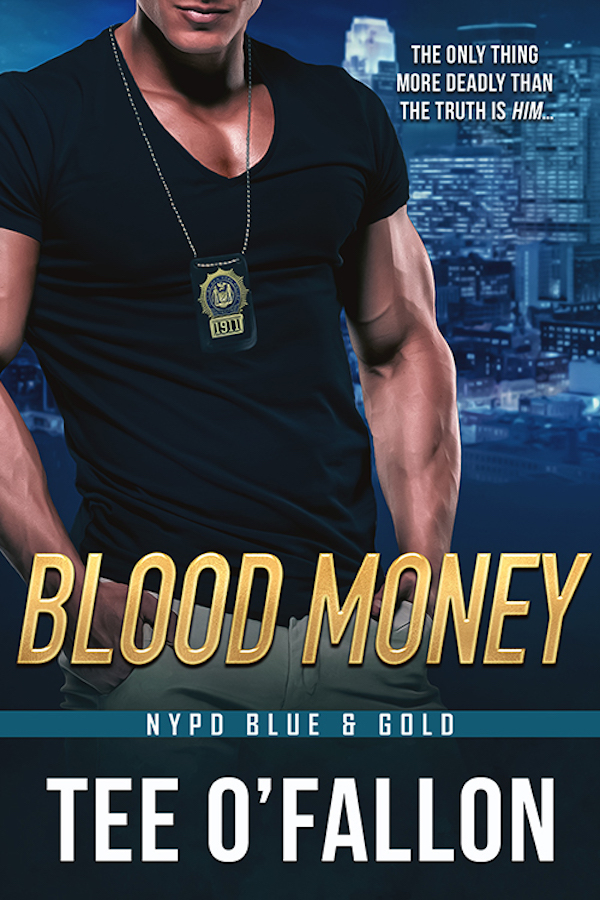 *Denotes affiliate link. I may earn a small commission if you make a purchase.